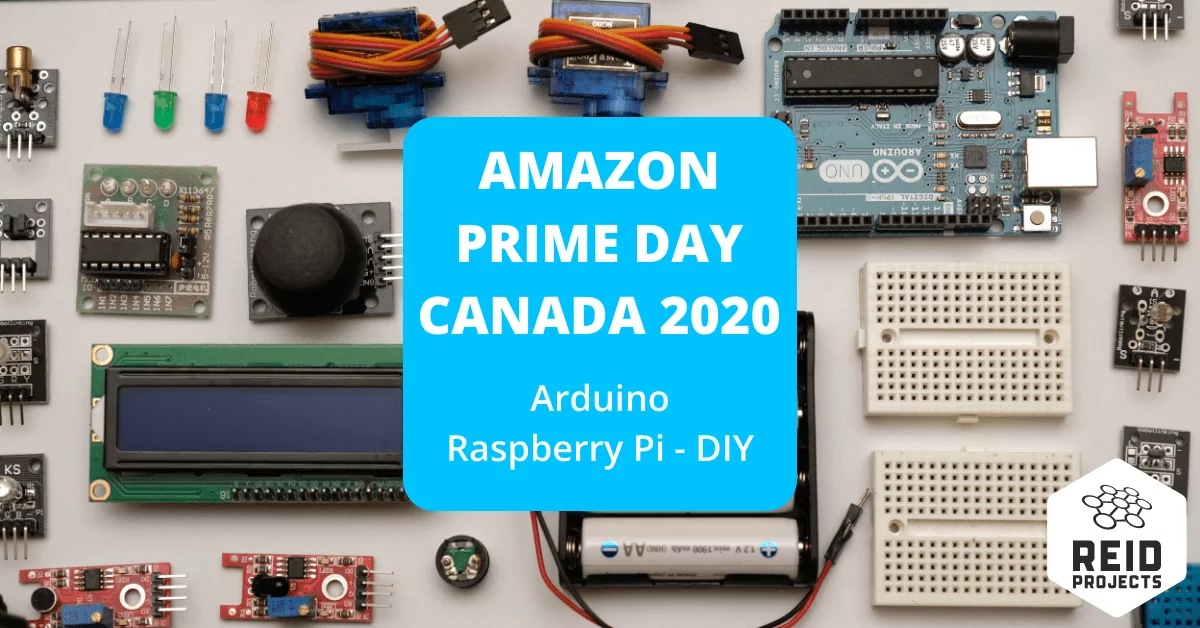 Read Time:
2 Minute, 59 Second
Prime Day is finally here ! Most of us are waiting the biggest Amazon event since July.
Everyone knows that we can find great deals in tech stuff, but it's also a good time to get parts, tools and everything we need for our upcoming projects.

So, here are the best deals that I found related to Arduino, Raspberry Pi and other DIY must have.

I'm a participant in the Amazon Services LLC Associates Program. This means that I may earn a small commission if you use the links on that website without any additional cost on your side.
Prices are validated at 2020-10-14 00:00 EST and may change.
This will help me to provide you good projects, Thanks !